"Theatre is like a gym for empathy. It is where we can go to build up the muscles of compassion, to practice listening and understanding and engaging with people that are not just like ourselves. We practice sitting down, paying attention, and learning from other people's actions. We practice caring."
-Bill English (Artistic Director at San Fransisco's Playhouse)
PROGRAMS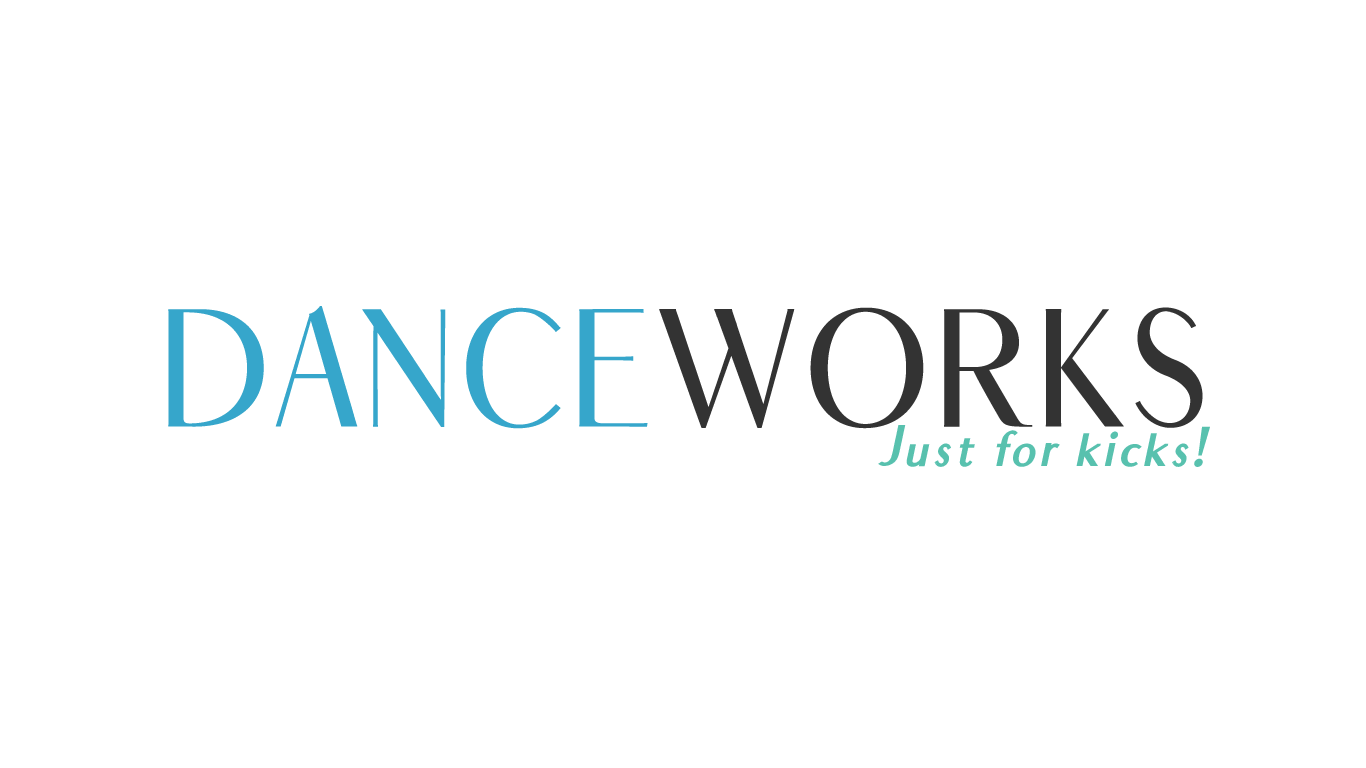 A 9 week musical theatre dance program that focuses on the performance quality and energy of movement.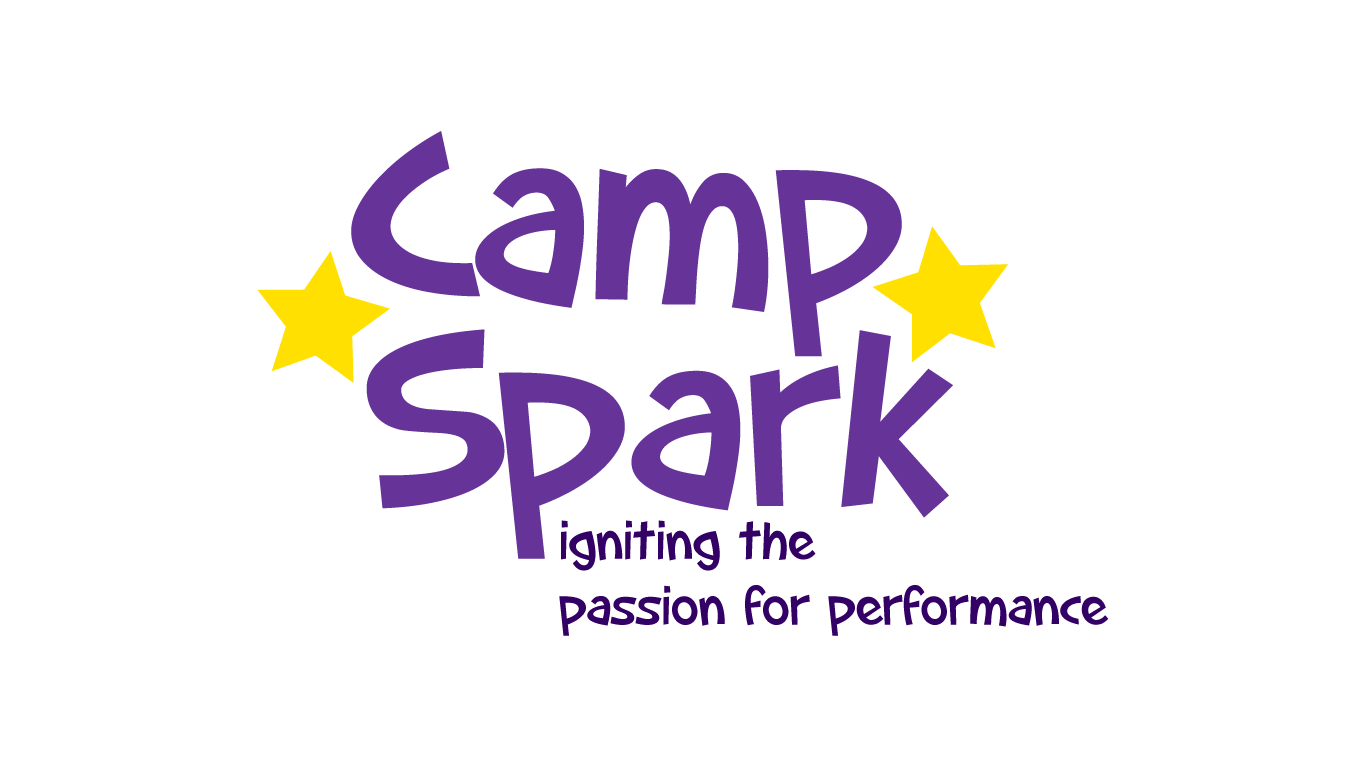 Study the art of performance, the building blocks of becoming a triple threat, and the power of being yourself.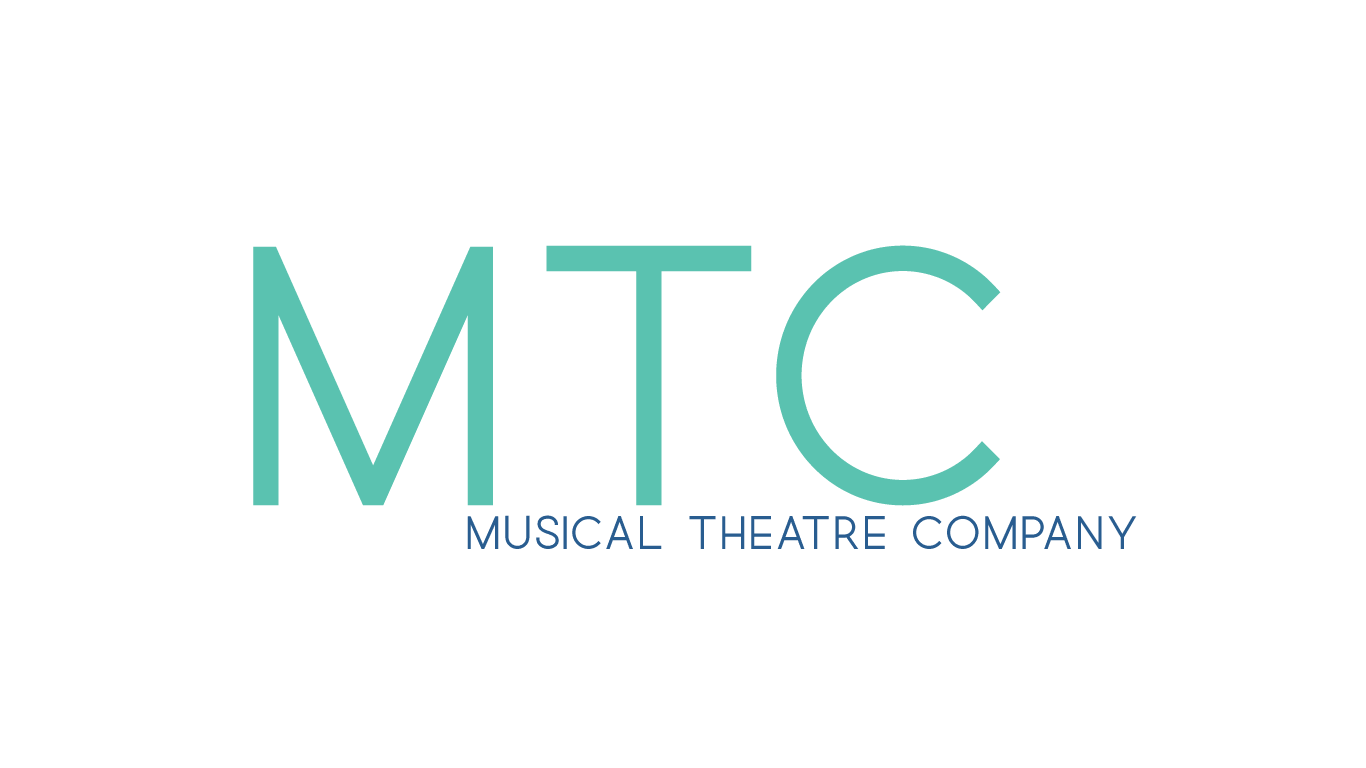 MTC is a 21 week program that works towards providing students with performance training and concludes with a full musical production.